Before you read on and get confused remember that the following words are the same thing! RICKSHAW = AUTORICKSHAW = AUTO = TUKTUK.
Have you thought about doing the Rickshaw Run? What about the Tuktuk Tournament? Do you want to drive your own auto rickshaw across India? Don't wait! Explore right now on your own schedule and with your own route! Grab your best mate and jump behind the wheel right now! You can rent / hire a self drive tuktuk 24/7 in India from tuktukrental.com!
Stuff reading this blog! Let me drive a tuktuk in India now! Click here!
Why in India?
There are many reasons! India is insanely diverse… you can literally see everything here and you will! In the freedom of your own auto rickshaw! It's diverse across its religion, language, geography, festivals, fashion, architecture etc and it has high highs, and low lows! In India, you never know what the next day will bring. One thing for sure is that the people are so incredibly friends, so incredibly kind. They have a saying in India that guests are like god ("Atithidevo Bhava" see below). When you travel there you feel it too! You'll be invited into peoples houses for a hot chai more times than you can count! In order to get the most value out of your trip you should explore the country with your own freedom, we strongly believe the best option is to drive your tuktuk!!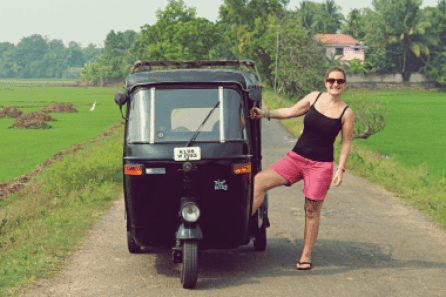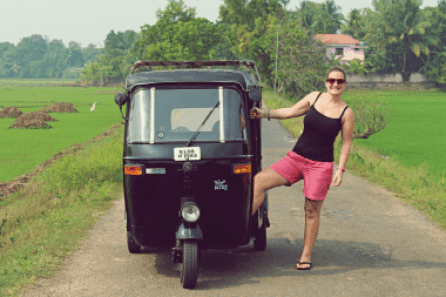 India as a country is divided into 28 states and has 22 official spoken languages. We have started our tuktuk rental business in Kerala, known as God's own country because we have been blessed with beautiful mountains, backwaters, rich culture, festivals, diverse flora and fauna and also a booming economy. Close to Kerala is Tamil Nadu and known as Land of Temples because there are almost 38,000 temples in the state of which almost 30,000 are as old from 800 years to 5000 years. The beauty of ancient architecture is still preserved in these temples today. India is proud of its culture and heritage and works to preserve it!
This is how the locals treat their guests when you are in India. It simply means "be the one for whom guest is god". And most of the people in the country has lived up to this mantra. This takes me to the next question in your mind.  
Why a tuk tuk?
The tuk tuk is the signature vehicle for low income families in India, and, when renting out a vehicle from tuktukurental.com you are helping a family put food on the table. TukTuk Rental is a social business that rents its vehicles from local Indians and gives them to tourists for the self drive adventure of a lifetime! Driving around a tuk tuk also changes the perspective of how the locals see you they will consider you one amongst them. All of a sudden you will be driving at their level! No glass windows, no smell enhancers! You get the full brunt of India in your face, for better or for worse! Indians are incredibly handy and with so many rickshaws on the road you will have no trouble fixing mechanical issues. They will be there to invite you for a small cup of tea to their homes. So Once you're in the hot seat and your hands on this amazing well engineered machine you will be getting undivided attention from the locals along the road. You will literally be the superstar of Indian roads!! Make sure you're ready for the Bollywood action!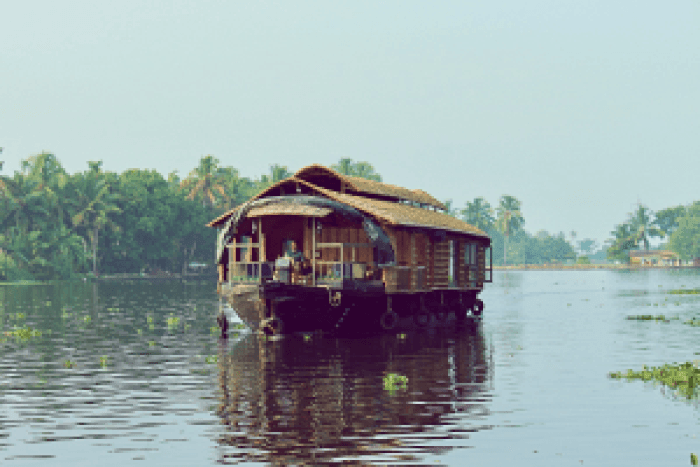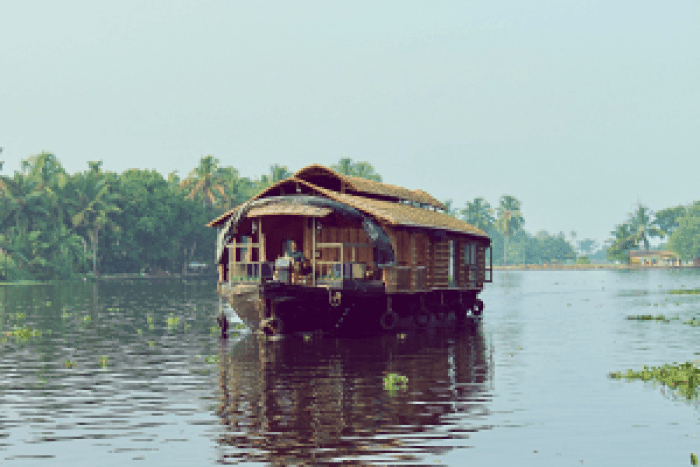 Mahatma gandhi quoted once "the soul of India lives in its villages" and I really would say there is no other vehicle better than tuk tuk to take you through the offbeat roads and these villages. Get into a small tea shop and have a good black tea to keep you refreshed for further journey. Sit under a banyan tree and start a conversation with locals. Enjoy the walk through rice fields and buffalo farms. Play a game of cricket or football with the local kids. The sheer happiness you will share with the locals villagers will be one of the best experiences of your life. Their faces will dance with pride as you engage with their local way of life. The best vehicle to break cultural barriers and experience the real India is the tuk tuk.
How safe is a tuk tuk?
So if you are overthinking the tuk tuk has a safety feature of a volvo and the top speed of Bugatti sorry to disappoint you. There is no ABS, and no airbags. However, the speeds are relatively low and the roads, especially in Kerala, are amazing! The maximum speed you can travel with this vehicle is 50kmph if you are in a national highway in India. Our business, tuktukrental.com has had over 2500 customers without any serious accidents (touch wood).  
What benefits do you get if you rent with tuktukrental.com?
Local owners, quality tuktuks, all less than 2 yrs old,
Comprehensive insurance for you, your vehicle and all third parties,
Free driving lesson,
Unlimited km's,
Phone holder and charger,
All fair wear and tear repairs covered,
Spare tyre and toolbox!
Now get out there on the road and have the adventure of a lifetime!! Click here to make a booking now!