Discover sri lanka by tuktuk!
Explore Sri Lanka with Tuktuk
In a tuktuk, you can see and do everything in Sri Lanka. When you book a tuktuk with tuktukrental.com, we'll work with you to plan the perfect itinerary. We'll also share with you a digital map containing all the secret spots our customers have discovered! Below are some examples of what you could cover for certain trip lengths.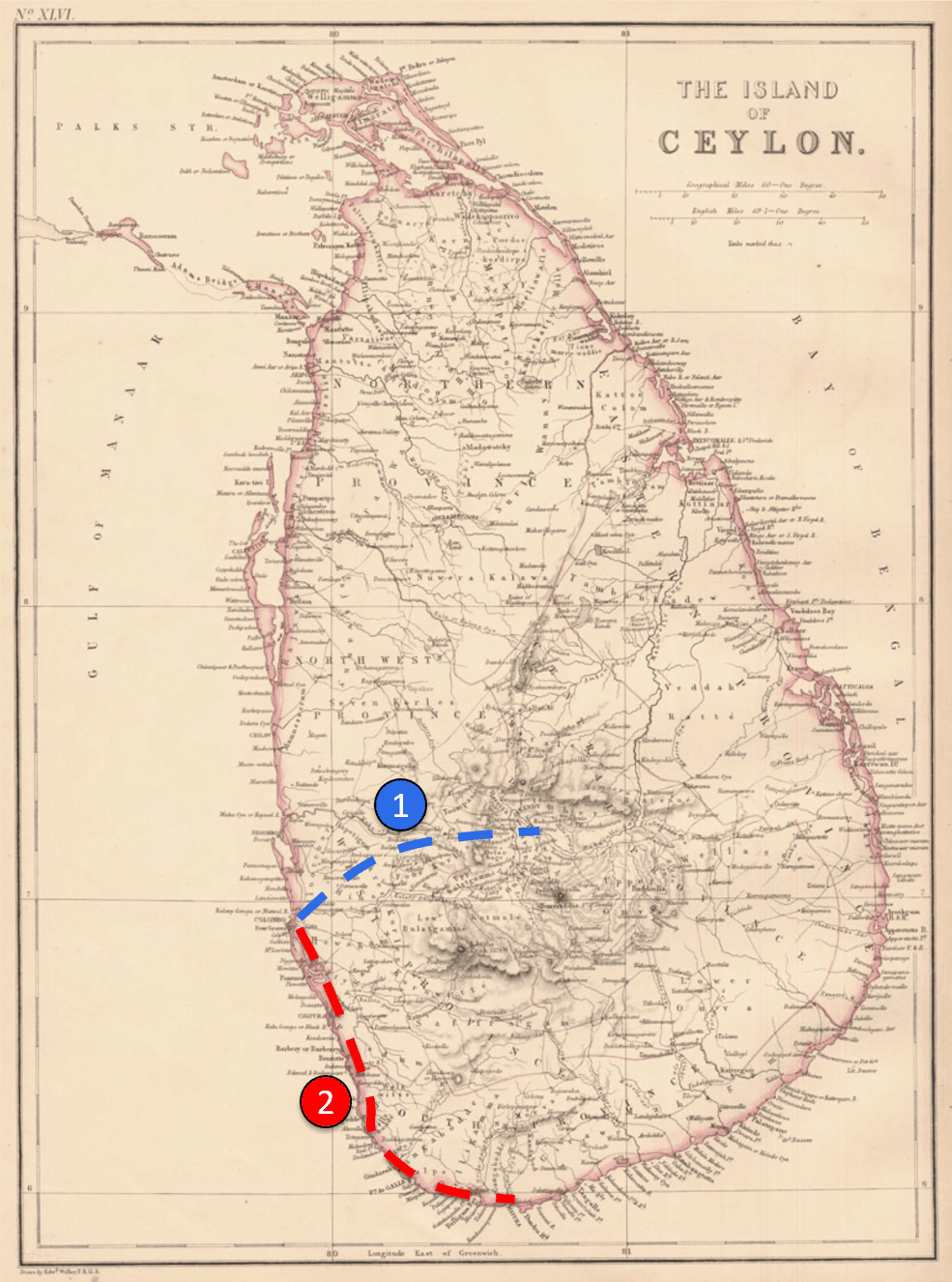 Short Trips
Only got a few days? Head South along the coast and see where the road takes you. Perfect for the November to March season.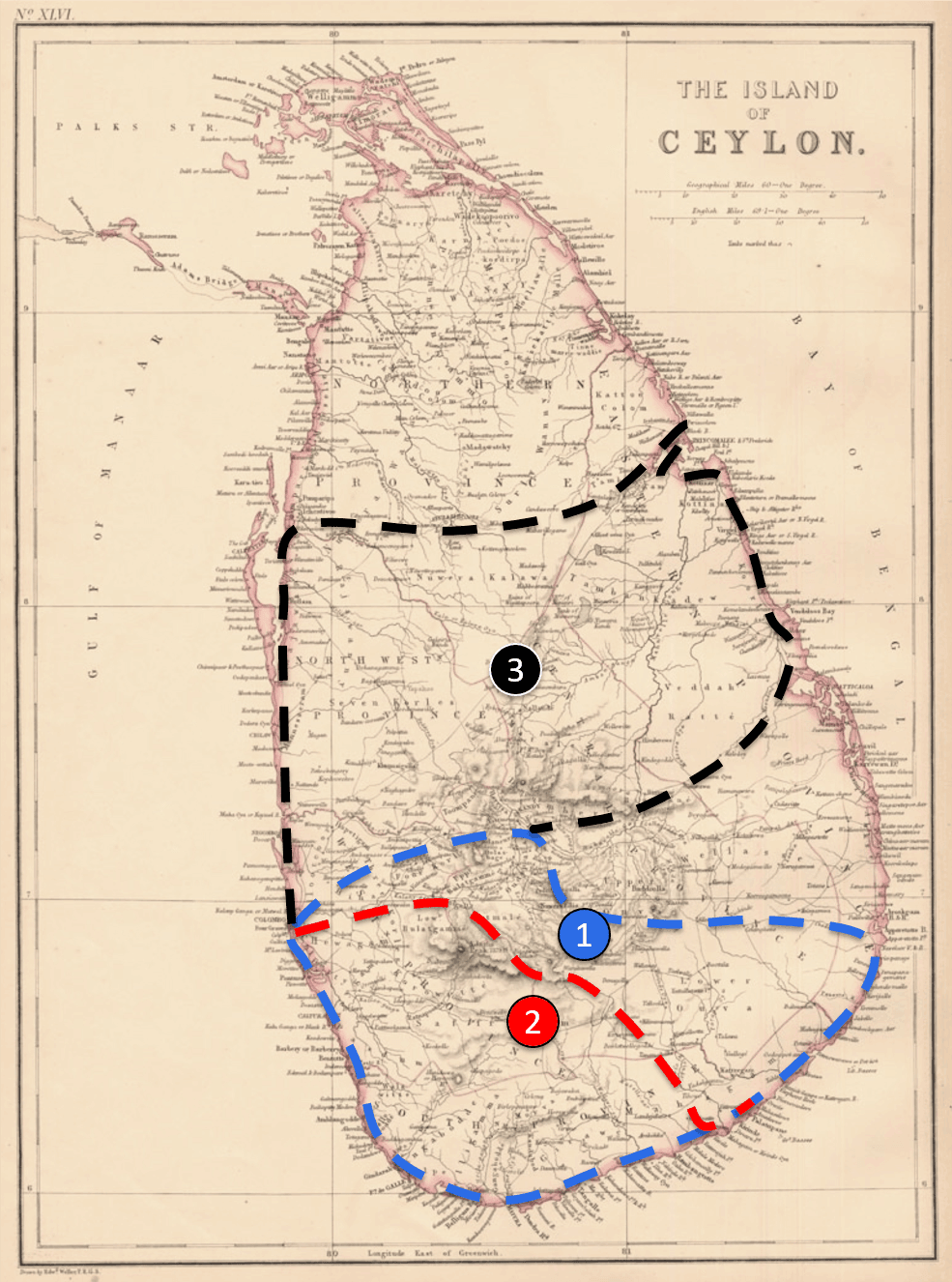 Medium Trips
Maybe you've got a week or two up your sleeve? Now your options really open up. Do a Southern, Central or Nothern loop and see the best of Sri Lanka.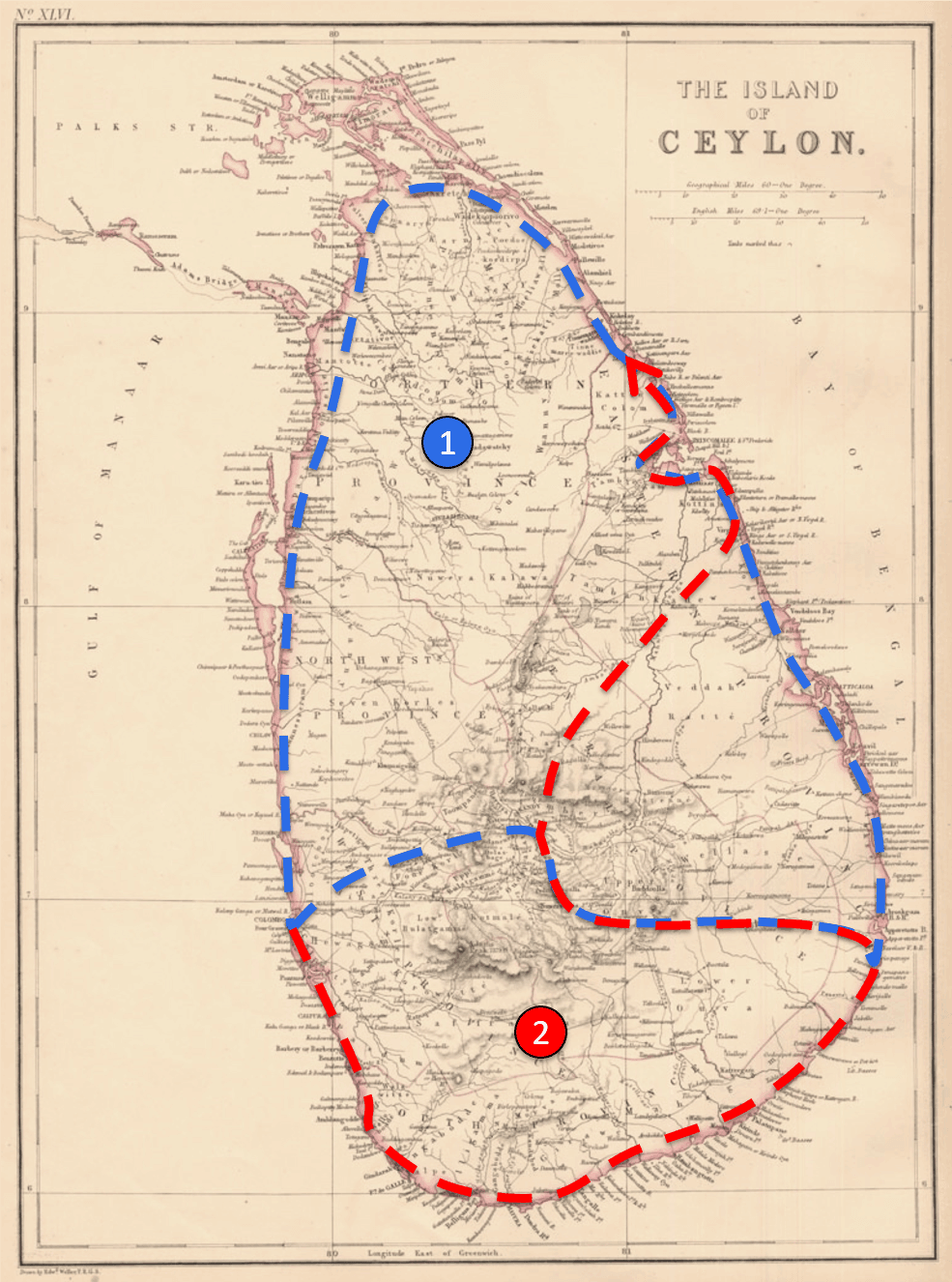 Long Trips
Three weeks or more? See it all! Do the whole island, or take it slow and meander through mountain passes and untouched beaches.