Colombo to Kandy by tuktuk!
We are back on the road thanks to tuktukrental.com as we have already decided a tuktuk is the way to go around Sri Lanka!
We are headed 500m above sea level to visit a few sacred and adventurous sites of Lanka. The Kandy lake also known as the Bogambara lake was the first sight as we entered the city. A stroll around the lake is customary for anyone who visits Kandy. Built in 1807 by the last ruler of the kingdom of Kandy, it carries a lot of history within its fortress style parapet.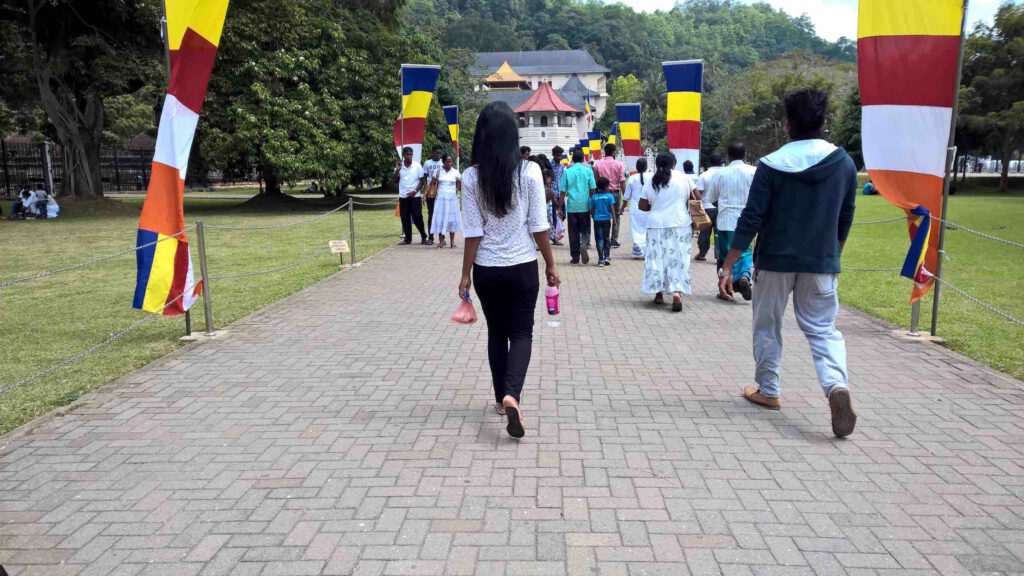 The temple of the Tooth relic is a few minutes walk from the lake, it holds the tooth relic of Lord Buddha! the temple has beautifully carved and painted ceilings and walls from the time of the kingdom Kandy and is a very sacred place of worship to all Buddhists.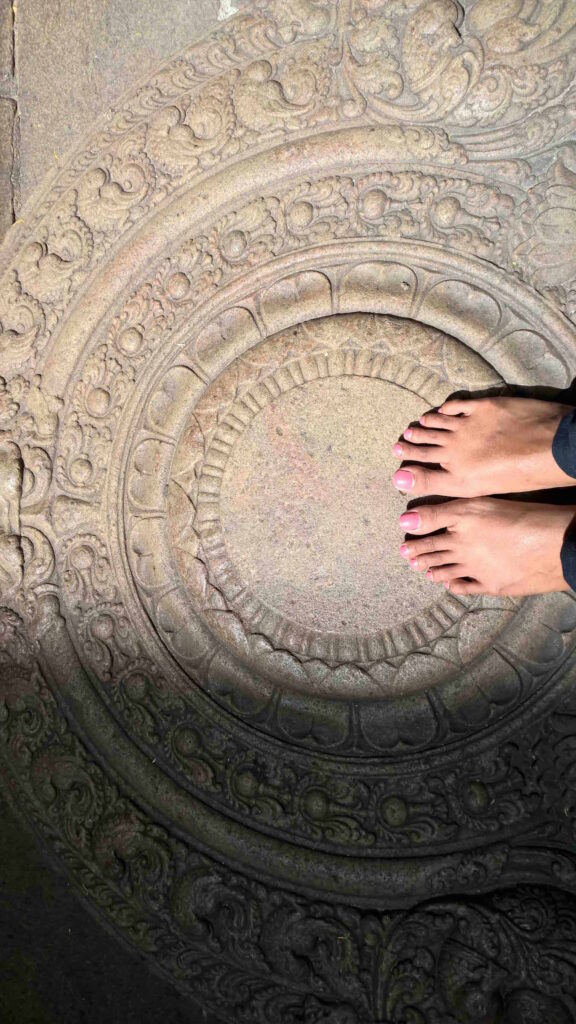 The royal palace of Kandy is a lovely place to visit if you are curious of ancient times. In the temple ground you can visit the life like preserved remains of a great Tusker named "Raja". He carried the Sacred Relic casket for more than half a century in the annual "Kandy Esala Perahera" (The Festival of the Tooth) is a beautiful festival celebrated with traditional costumes and enchanting performances is held in July and August. There are some Sri Lankan cultural dances in a few spots around the lake that you can enjoy – a local is sure to tell you about them in an attempt to earn some commission.
We stayed over at a cozy little hotel facing a beautiful mountain. In the morning we headed to a beautiful sanctuary in the middle of the kandy city by foot. Udawattekele Sanctuary (Udawasala watta) comprise of two caves where monks used to live in and meditate in the forest, an ancient expanse of a Centuries old Giant Liana spread throughout the forest, a german temple, a few nature trails to get lost in if you are up for an adventure but keep in mind that the google maps is not accurate in this area, on the back of the entrance ticket there is an accurate map of the forest. from varieties of birds, flowers, plants, deer and monkeys you could spend an entire day in this forest. You could also rent a bike and ride along the trails if you prefer.
The royal botanical garden in peradeniya about 5km away from kandy is a place where you could spend a day strolling and observing the beautifully kept gardens with so many species of plants of about 4,000 in number with giant bamboo of burma which could grow a staggering 12 inches each day! More than a century old Giant Javan Fig tree with an umbrella like top and tentacle like roots spread across a large area is a magnificent sight; these are a few of the countless flora and to be viewed.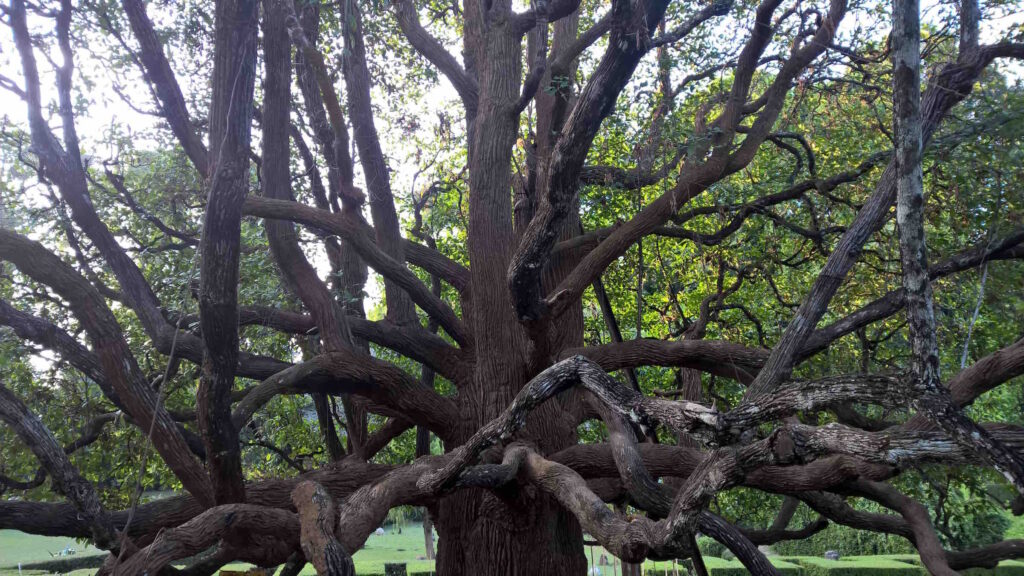 The KCC – Kandy City Center is a place to visit if you want to do some shopping there is anything and everything. There are few fine eateries at the cafeteria and even a roof top roller coaster to enjoy.
Overall Kandy was such a wonderful place to visit saying goodbye to such a city was hard; with the promise to come back soon to visit a few other interesting places which we did not have time for.