Colombo To Galle via Tuktuk!
A long weekend came our way and we decided to head down the southwest coast to Galle on a tuk tuk! Thanks to the good people at tuktukrental.com we were able to rent a tuk tuk and drive it ourselves with a quick and easy driving lesson got us on the road like a pro. After a three and half hour journey with the wind in our hair and hope in our hearts we reached the beautiful colonial town in the afternoon.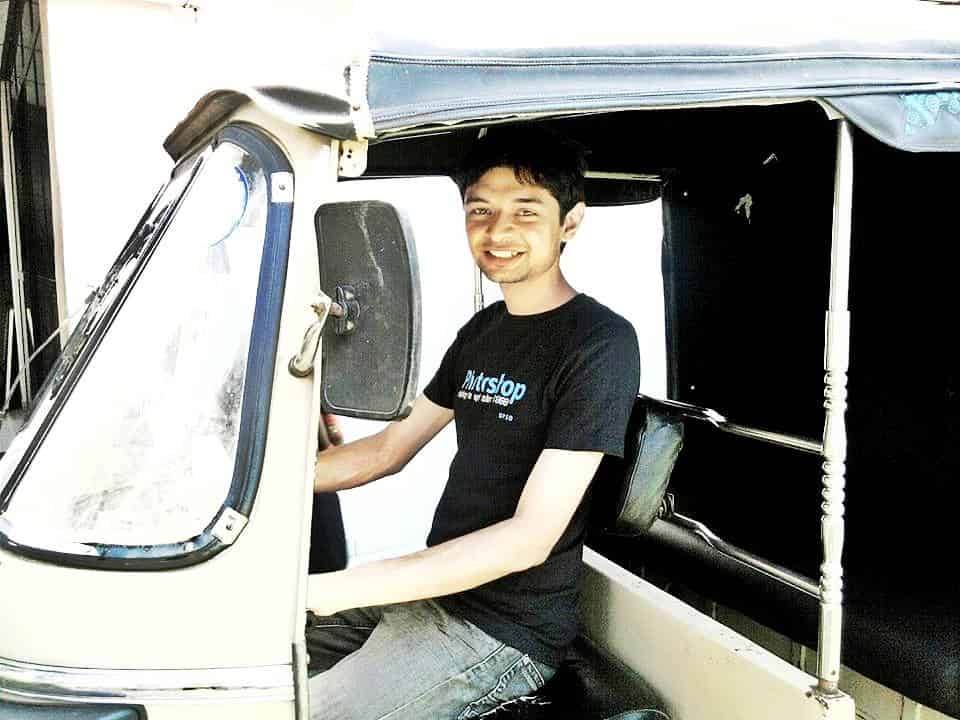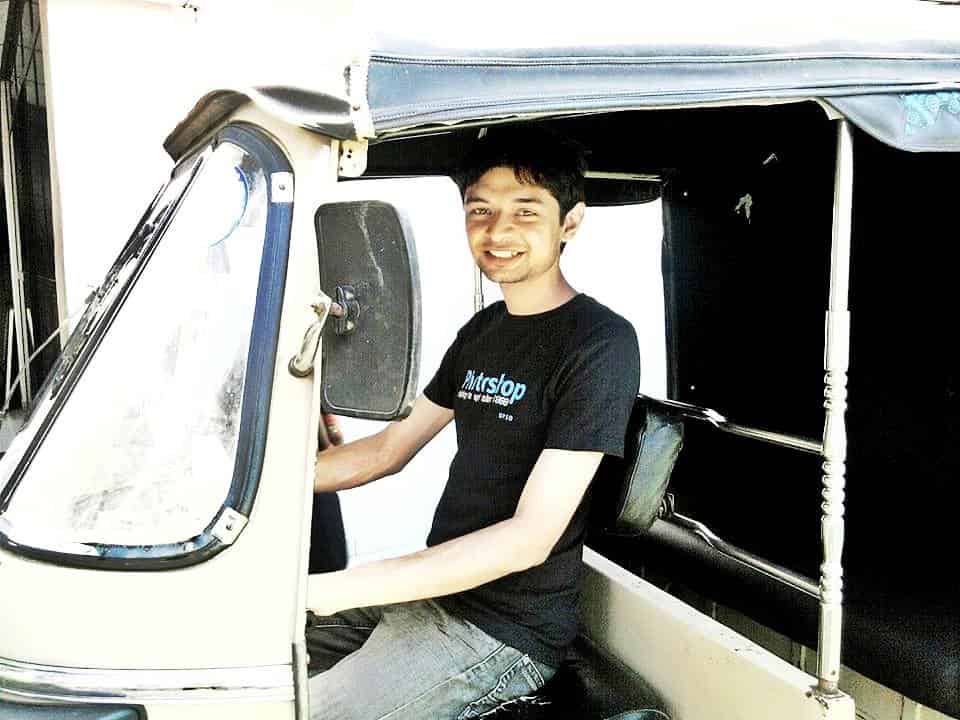 We found Colonial style hotel which is just a 5 minute walk away from the famous Unawatuna beach to spend our two nights as we explore the glorious city in the day.
The architecture in the city felt like nowhere else in the country it felt so european in the midst of a very tropical asian country. With our very own tuk tuk we were able to explore the city without any hassle to drive to and stop wherever we wanted and avoid the high cab rates for tourists. Best for the pocket and the journey with more exploration.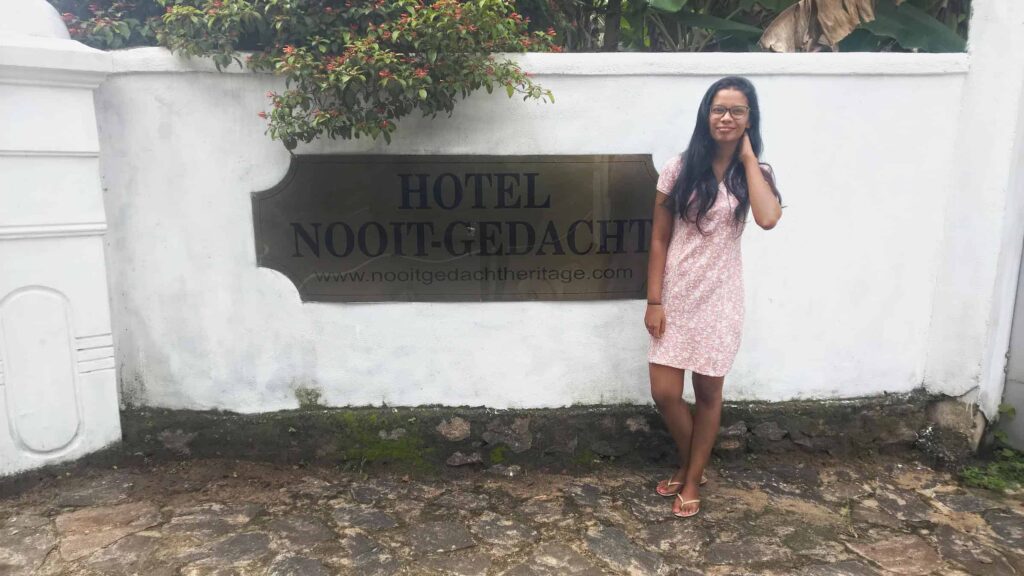 Everywhere you may look would be old fashioned cars, tuk tuks, beautiful architecture and chic coffee shops. The streets are decorated with unusually shaped windows, colourful flowers, and exceptional antiques. There was always something interesting to look at walking down the paved roads of the galle fort. We stopped for a sneaky ice cream! The national maritime museum, clock tower and the lighthouse were fabulous places to visit around the fort – watch out for the crazy guys who dive off the side of the fort into shallow water for money.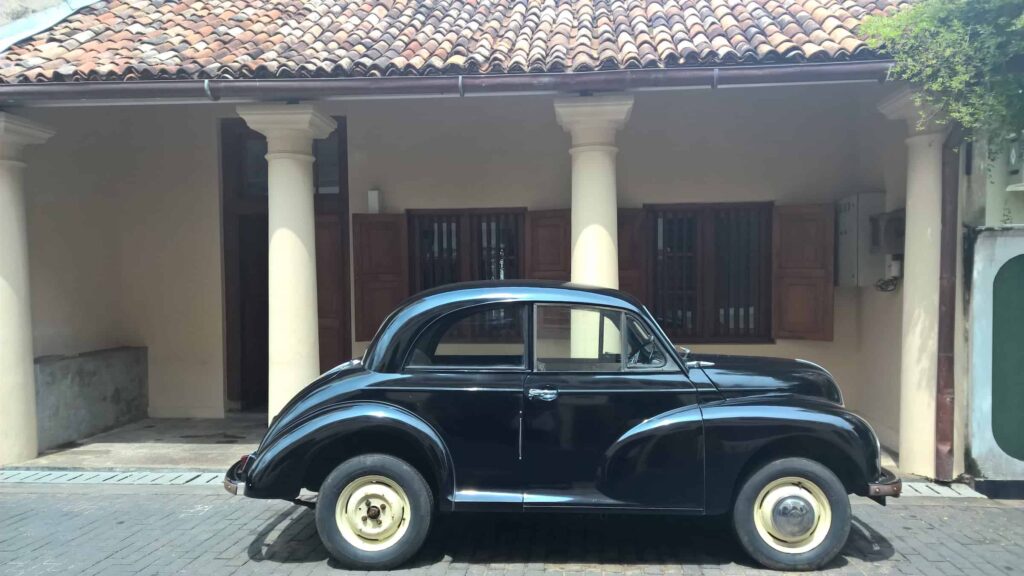 Last but not least remember to slip slop slap!
The mornings and late evenings spent at the Una beach relaxing and swimming around and just enjoying the view was one of the highlights of the trip. Unawatuna beach was a wonderful place to relax after a long days walk around the fort as you watch the bright deep orange and pink sunset as you lay on the sand with a cold drink in your hand.

Our final day at Una came too soon. With good memories and new experiences we started our drive back to Colombo. Our trusty old tuk tuk got us around Galle without the hassle of looking for cabs and paying high rates. The fuel efficiency and convenience was one less thing to worry about during this trip. We were able to soak up countless amazing views along the way.