Welcome to the tuktukrental.com! We're an eclectic mix of misfits that love helping our customers to experience Sri Lanka the right way.
We organise ourselves into three main teams at tuktukrental.com: customer experience, fleet and operations. Each team has their own goals and focus, but we all need to work together seamlessly to make sure our customers have an unforgettable and hassle free trip.
We take pride in going the extra mile to exceed your expectations and create memories that last a lifetime. If you join us in Sri Lanka, you'll have the full support of everyone here to make your trip a success.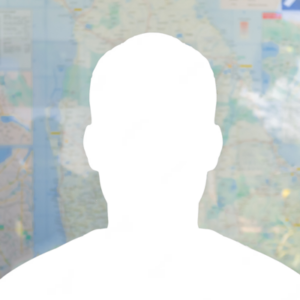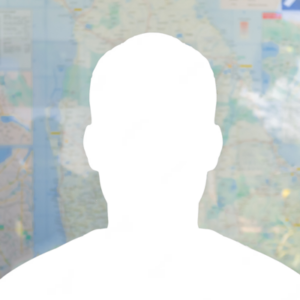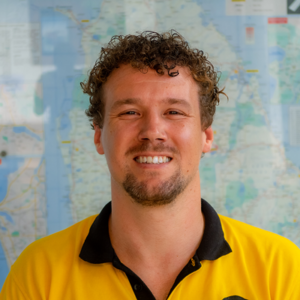 Wietse Sennema​
Co-Founder &
Managing Director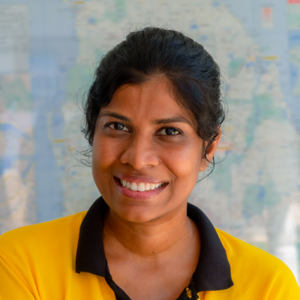 Angela Wijesinghe
Customer Experience
Manager​
Raveen Liyanage
Marketing & Partnerships
Manager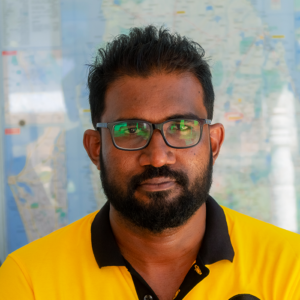 Shalitha Sankalpa
Fleet
Manager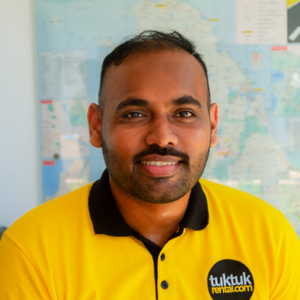 Seran Yogarajah
Human Resource
Manager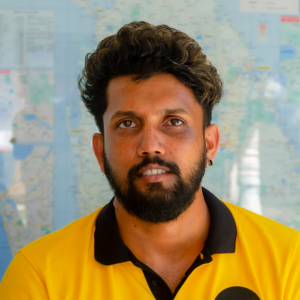 Dulshan Jayasuriya
Operations
Manager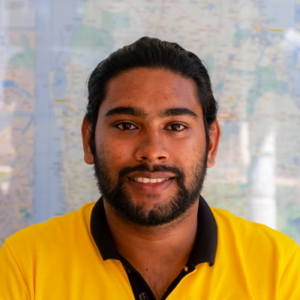 Aashik Anwer​
Operations & Supplier
Assistant Manager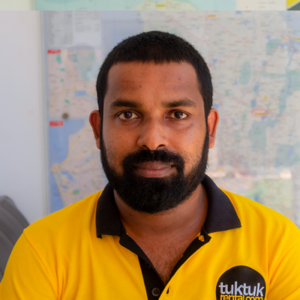 Chathura Danushka
Software & Automation
Manager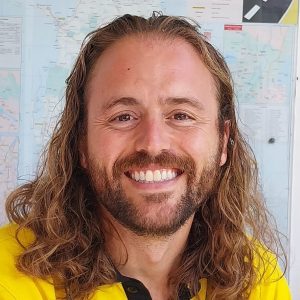 Ivan Nanney​
Tournament Manager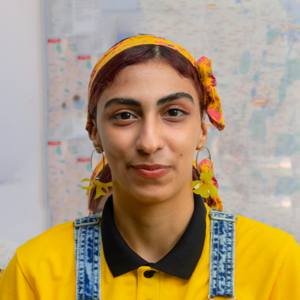 Hasti Piltan
Customer Experience
Creator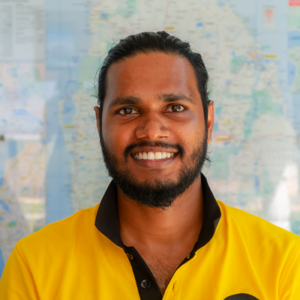 Poojitha Weerasingha
Customer Experience
Creator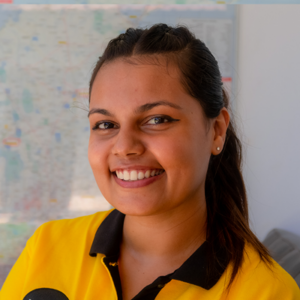 Chamathka
Customer Experience
Creator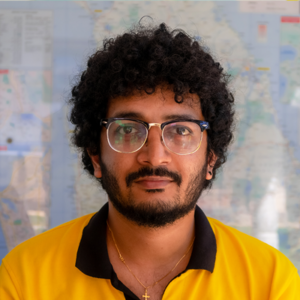 Dasun Perera
Customer Experience
Creator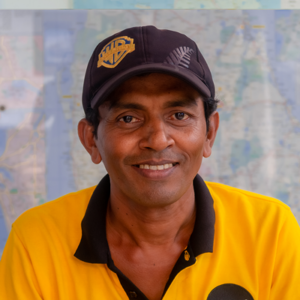 Mohammed Yaseer
Tourism Operations Officer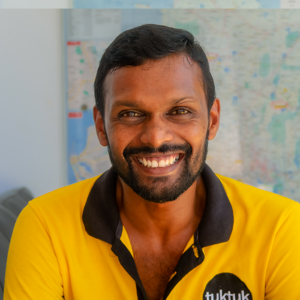 Mohan R K
Tourism Operations Officer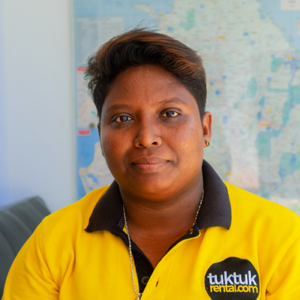 Emilda Gnanapragasam
Tourism Operations Officer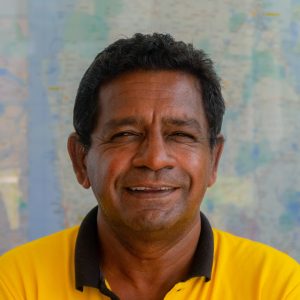 Melvin Villvarayan​
Tourism Operations Officer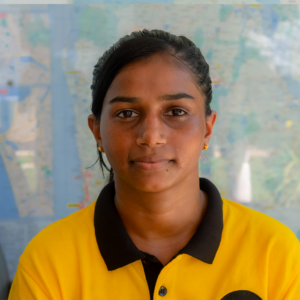 Vanimathi
Tourism Operations Officer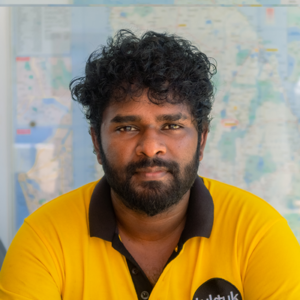 Vijayaraja
Tourism Operations Officer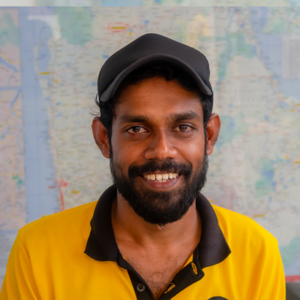 Pethum Lakpriya
Tourism Operations Officer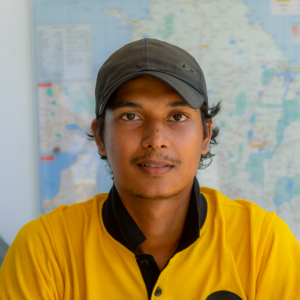 Visal Sachinthana
Tourism Operations Officer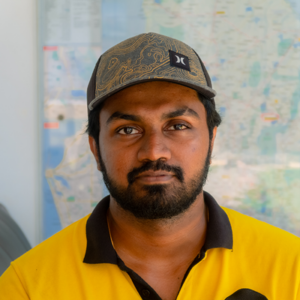 Nimesh Kumara
Tourism Operations Officer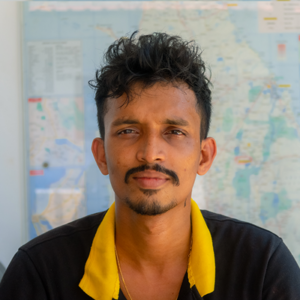 Rosha Jayathilaka
Mechanic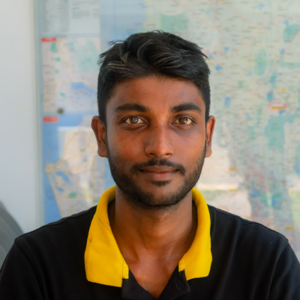 Roshan Madhumadhawa
Mechanic