Please take care to upload your documents correctly, otherwise we cannot guarantee your documents are uploaded on time.
Make sure you do not hold your documents between your fingers when you take images, this could block information we need.
Crop the passport size photograpgh so that we can direclty print and use this on your licence!
Colour Photo of Your Face on a White Background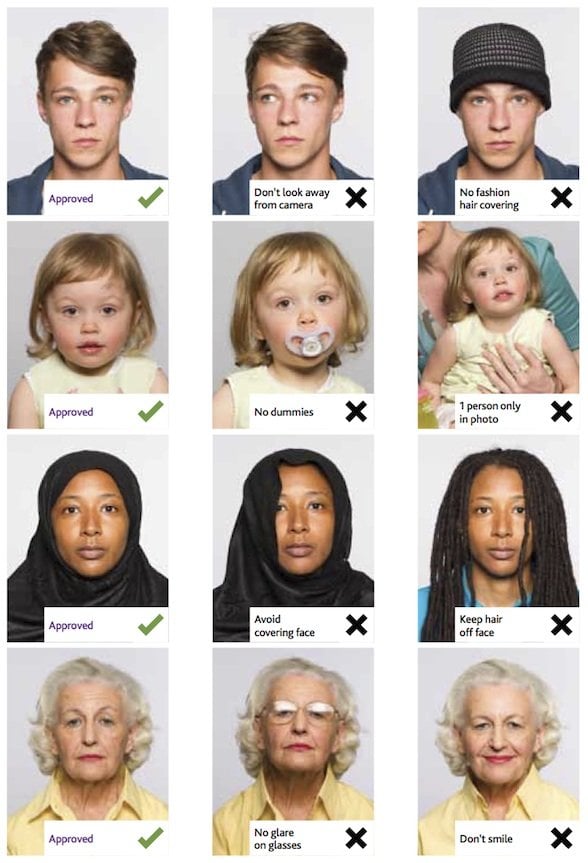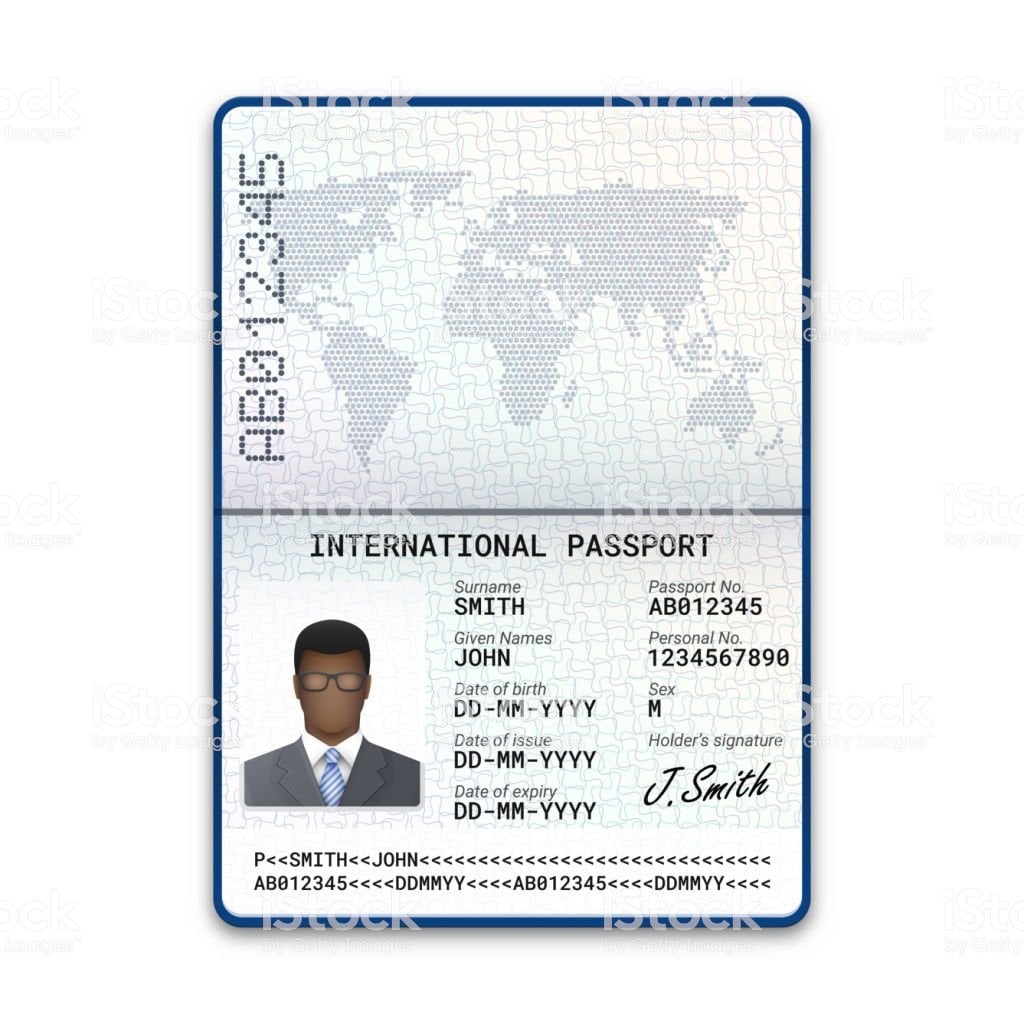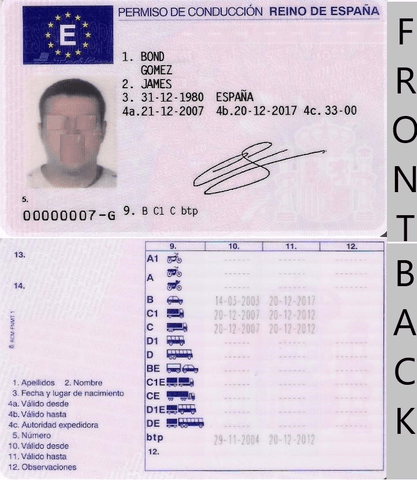 International Drivers Permit (IDP)